Tips To Stay Disease-Free This Monsoon
Monsoon is a time when all you want to do is relax, eat and watch the rain outside. However, monsoon comes with a fair share of seasonal diseases and children are the most vulnerable to these infections. If you are trying to protect your kids from seasonal diseases, allergies, and other ailments then scroll down. Here are 4 tips from the audiobook "Secrets of Good Health" by Rujuta Diwekar, available on Audible.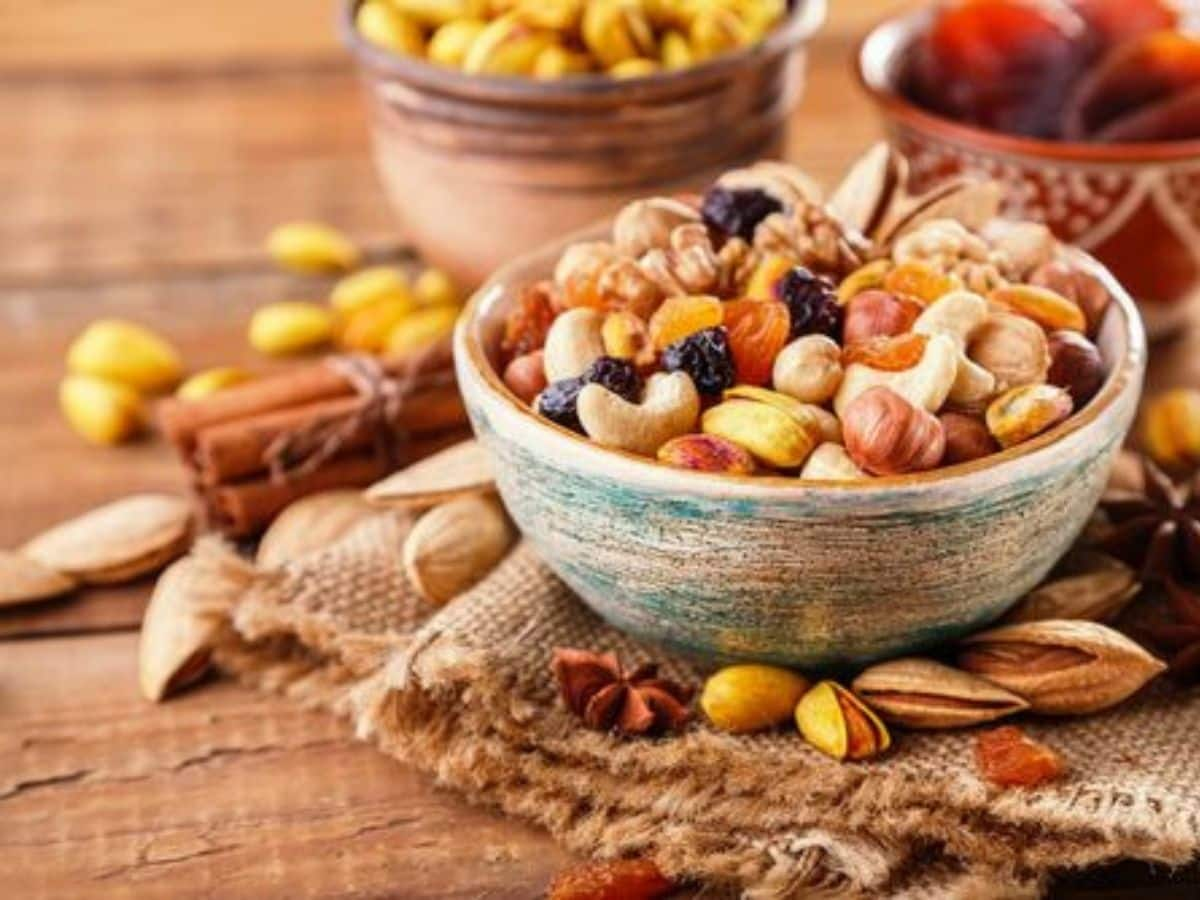 2 / 5
Add Soaked Dry
Fruits To Your Diet
In the book, Rujuta recommends starting your day with fresh fruit, soaked almonds or soaked raisin with 1-2 saffron strands in them. This not only maintains their energy levels but nuts have also been shown to strengthen immunity. She further explains that almonds contain iron and protein, which are crucial for a strong immune system, as well as antioxidants that shield cells from damage.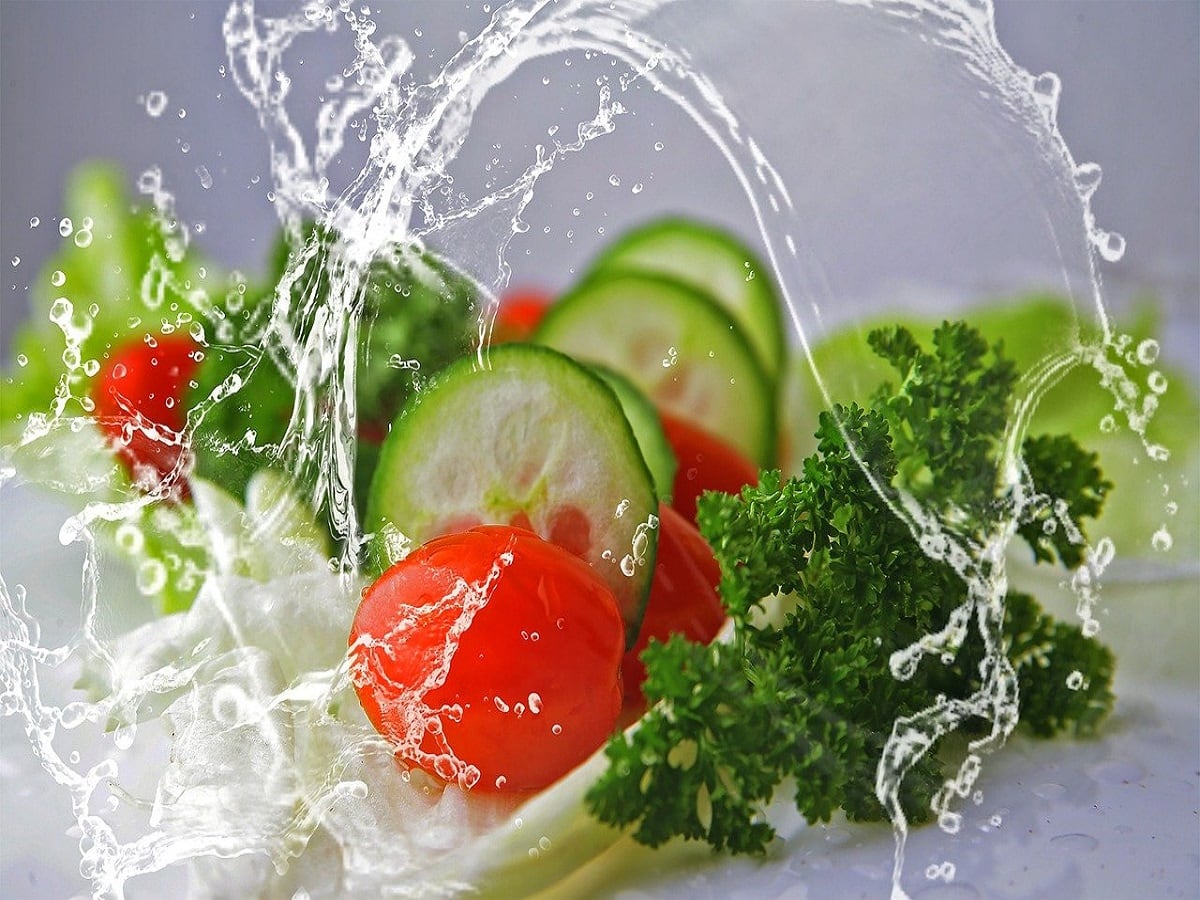 3 / 5
More Immunity Boosting Fruits And Veggies
"Amla ka dose har roze" says Rujuta Diwekar. A low immunity means higher chances of getting an infection. If you have been struggling with infections and other health problems, you can add the "wonder fruit" Amla to your kid's diet. It contains high levels of vitamin C which helps fight infections, headaches and dizziness.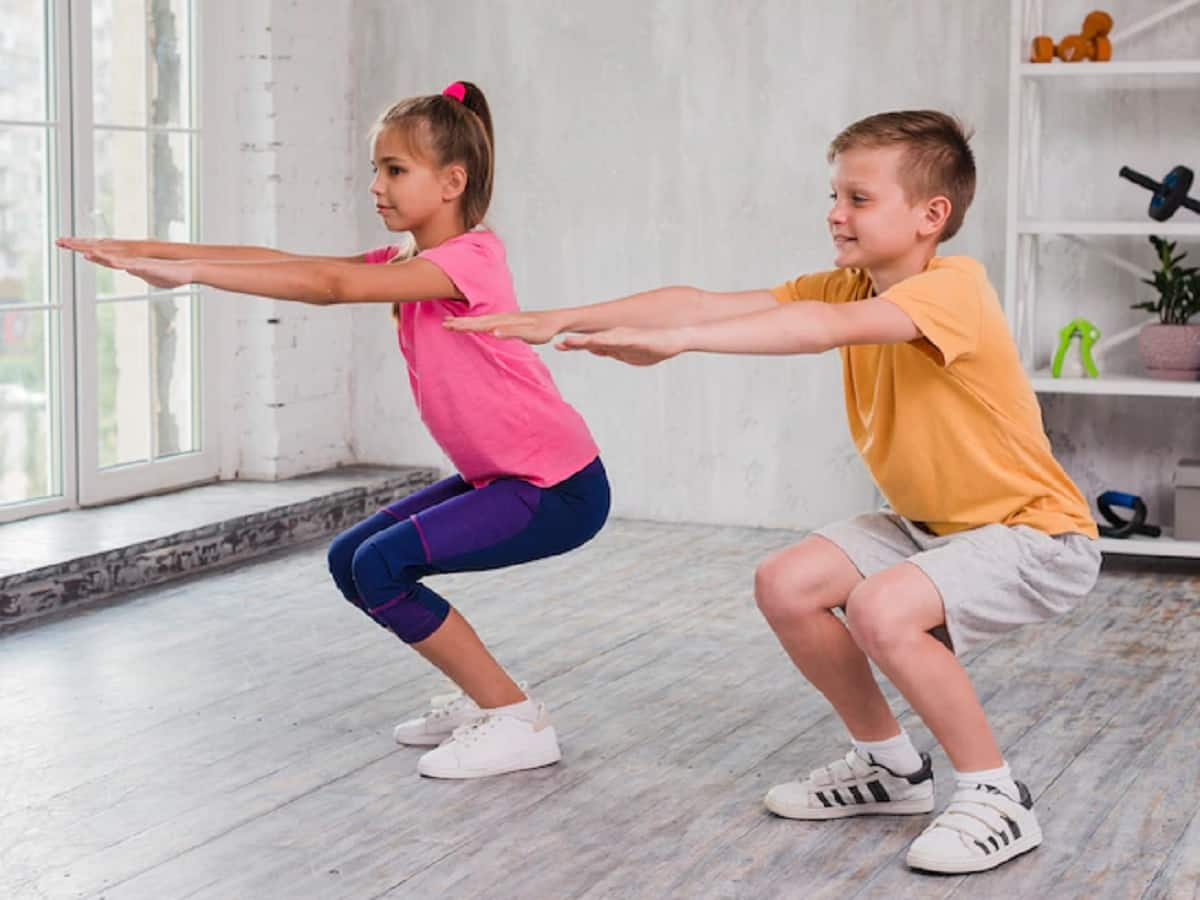 4 / 5
Get Your Dose Of Daily Exercise
It is difficult to play or exercise outdoors during the monsoon season, so most kids end up staying at home. Rujuta recommends that every kid needs at least 90 minutes of playing, especially girls. Any sport they enjoy should be played for some time. At least 60 minutes per day are required if 90 minutes in one sitting are not feasible. Every child ought to take up balance sports. The fact is that bone density increases when they devote themselves fully to doing sports every day. They are healthy once that occurs. And their mental faculties are sound. Our bone density is built up to over 90 per cent during childhood.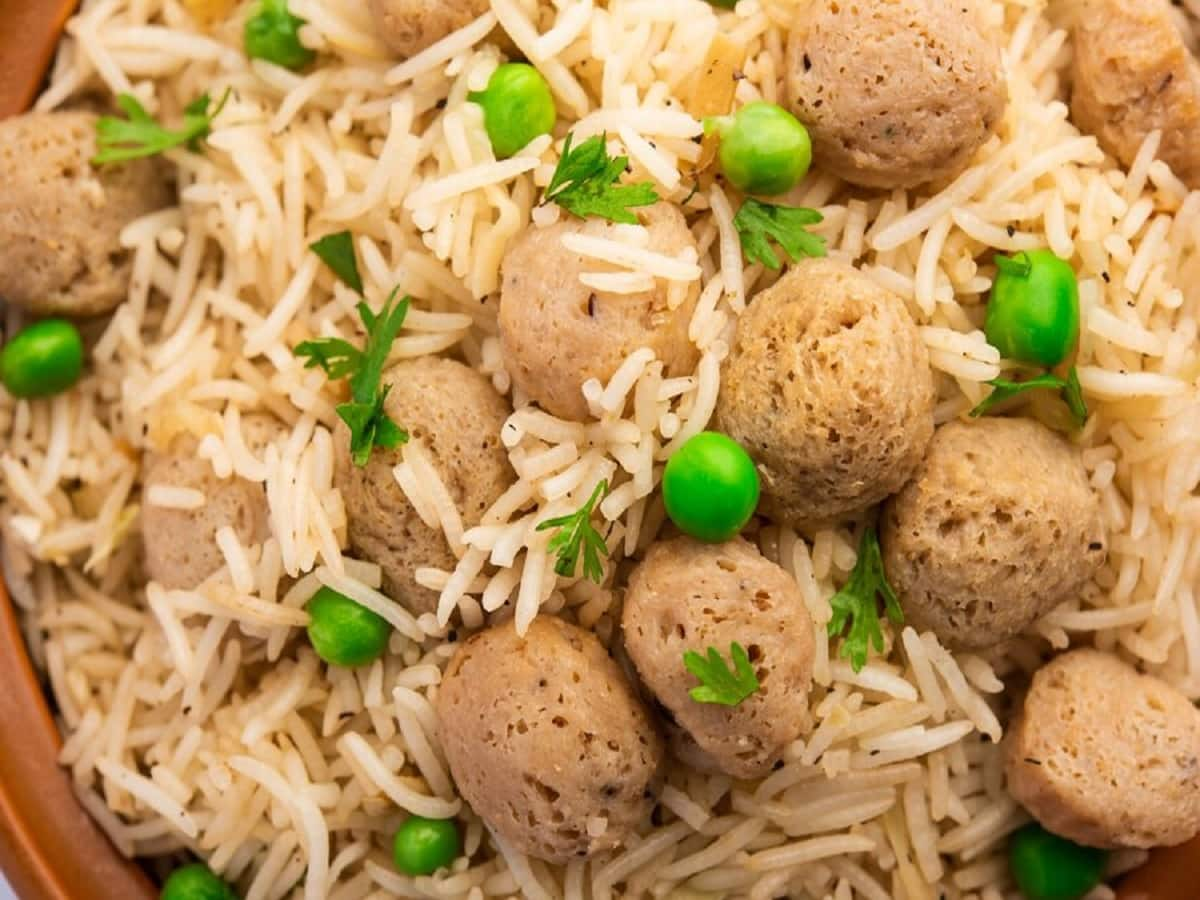 5 / 5
Homemade And Traditional Foods Are The Best
Monsoon season brings out the desire to order takeout or eat packaged food while idly watching through your windows. However, it's crucial to give kids healthy eating alternatives, and they should be more nutrient-dense homemade food rather than boxed food. Chutney should be offered to a youngster if they request ketchup. This is since chutney has several nutrients that ketchup obviously lacks. If they request chips, give them cashews instead. If kids request kiwis, give them bananas instead. Basically, always provide locally sourced, seasonally appropriate, and homemade options.